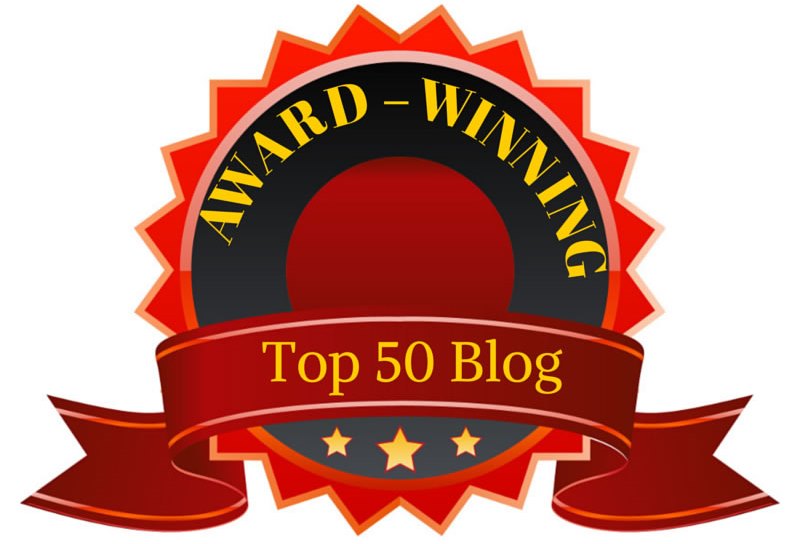 Our blog covers everything you need to become a sales master, including sales force evaluation, sales force development, sales force recruitment, and more.
We write on practical, actionable topics for Sales Managers and CEOs managing sales.
Our blog was named a "Top 50 Sales Management Blog" by Docurated.com, which called it, "a helpful portal for sales managers, with ample tips and actionable advice to help sales leaders improve their teams."
Our expert sales performance content is regularly picked up by other outlets, including Business2Community.com.
Complete the form at right to subscribe by email today!
Share this page with the social sharing icons below: